Visibility Masterclass
Are you ready for your business to become more VISIBLE and TOP OF MIND?
Do you wish you had more CONFIDENCE how to connect with your target market?

Do you want to know how to have more impact with your brand?

One of the biggest challenges for new and even seasoned entrepreneurs, is finding ways to develop an aligned, consistent and cohesive brand that stays top of mind – ESPECIALLY NOW. This takes patience, planning and foresight.
This Visibility MasterClass takes place on June 23rd, is for entrepreneurs and small business owners who know that in order to grow, they need to be more visible to the right people.
This class will provide strategies to help you be seen as a confident expert within your field.
When people start to see you and your business more,  your top of mind impact grows, and in turn, so do your leads, your client base, and bottom line!
YOU AND YOUR BUSINESS DESERVES TO BE TRUSTED AND SEEN. You've Got This!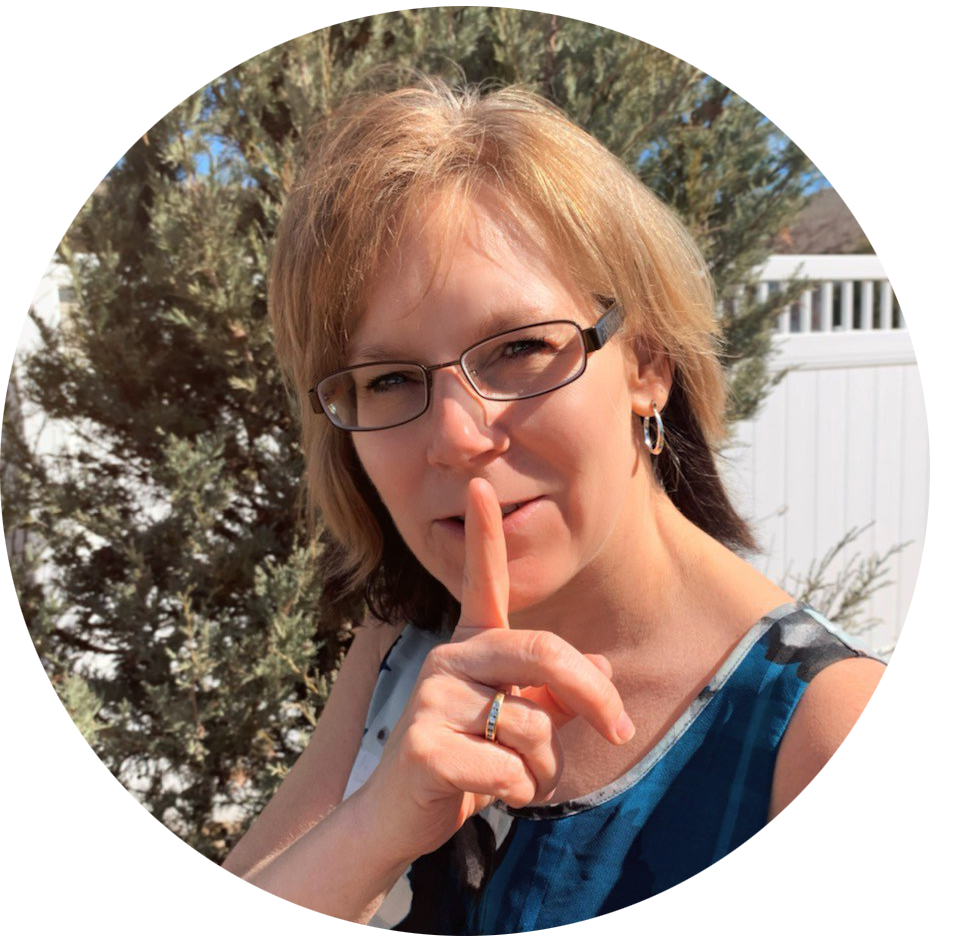 Secrets Graphic Designers Don't Want You to Know About Masterclass
Have you ever:

Wondered how to create your DIY marketing materials to look clean, fresh, consistent and professional?
Wanted to know how to design your promotionals and social media backgrounds like the pros do so that you can stay competitive and bring in more income?
Thought that you just couldn't afford to market due to the added expense of hiring a graphic designer?
ARE YOU  LOOKING TO DO MORE OF YOUR DESIGN WORK IN-HOUSE?
Everyone is trying to save money right now, and I totally get it. As people in business, we all need to be conscious of where our money is going.
The problem is, how do you do it without looking like your 10 year old did it?
If you have tried to design your own promotionals, or social media backgrounds with little luck, or want to get better, THIS IS YOUR CLASS!

Backpocket Designer Program
If you have been trying to design your own promotionals, but looking for ways to become BETTER through the guidance, support and feedback of a real graphic designer with over 30 years of experience (that's Brenda!), the BackPocket Designer Members program is for you!
With the cost of a coffee per day, you can become part of a low-cost membership and save thousands of dollars by learning how to design your own ads, social media backgrounds, pamphlets and promotionals with consistency, ease and clarity.