Business Success Coaching
HIGH LEVEL RESULTS REQUIRE HIGH LEVEL THINKING STRATEGIES
When it comes to your business, I know you are invested in it's success. Why wouldn't you be? You've put your heart, sweat and soul into it.
So when things aren't going as SMOOTHLY as you wish; or things seem messy and unclear, it's easy to feel a bit overwhelmed by it all.
The problem is… when we allow overwhelm to settle.. we procrastinate… and then we come up with excuses… and then we beat ourselves up. Our businesses suffer and our bottom line suffers.
Do you or your team…
• Sit and stare at a project like a deer in the headlights, wondering how to make sense of it all?

• Need techniques or a system to be able to get through the day with more joy and without feeling stressed and exhausted?
• Wonder what your purpose is anymore?

• Struggle to find a work/life balance?

• Constantly find that you are hard on yourself and can't seem to give yourself a break?

• Fight with your inner self about what success means and struggling to be confident?

Click below and learn how I can coach you or your team through this, or book a call here. Let's start a conversation about what you need right now and how I can support you in that.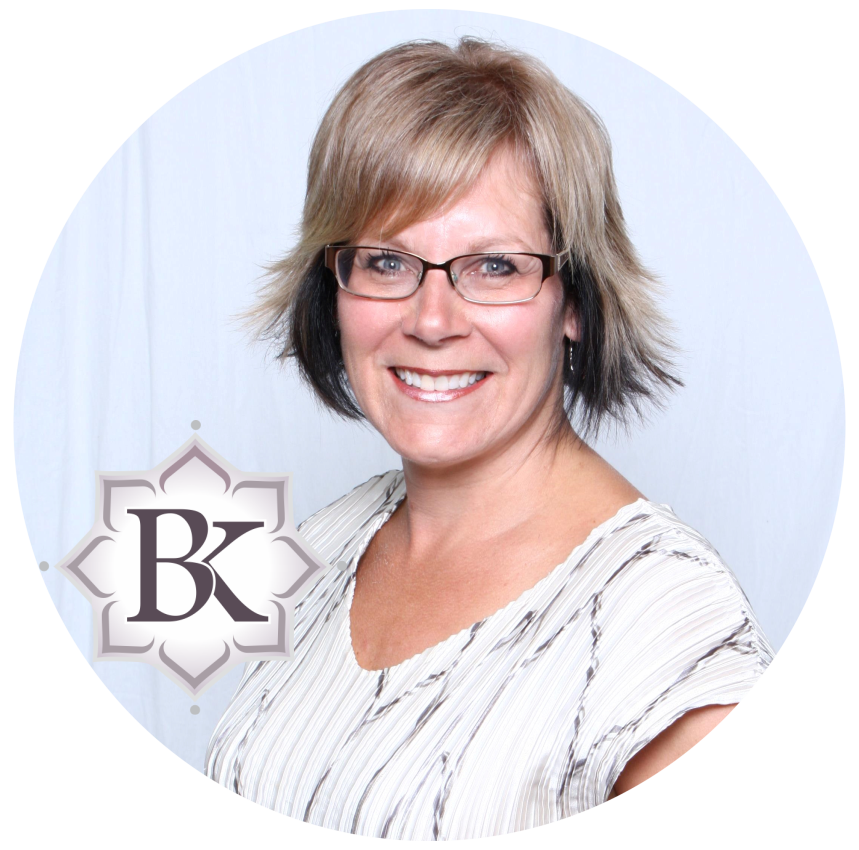 "I recently completed a 4-week coaching program.  My business was going through a major transition and I was overwhelmed with the changes and workload.  At the time my creativity was at an all time low. When Brenda offered her services I was thrilled to try something new. The experience was eye opening and truly amazing.  Not only did it help me regain my creativity but also pushed me through a few unresolved issues I thought I already dealt with.  It couldn't have come at a better time.  I have many people around me for support and guidance but I can honestly say this program is like nothing I've ever tried before. I am so grateful for Brenda and her coaching. Thank you"
"The Recharge Program really helped me get my priorities in line as to what was important and needs to get done. The Kaizen method that Brenda teaches is absolutely worth the money just for it. All the other business tips you will receive are fantastic in the day to day grind. You won't be disappointed in the least taking this program, it has helped me grow as an entrepreneur and business owner. I am now much more organized and a lot less stressed with my daily, weekly & monthly tasks."
"We had Brenda come in and speak to our team, and it was very refreshing! Her approach to overcoming obstacles and pursuing our goals is very motivating and encouraging, both at work and in our personal lives. I would highly recommend Brenda."
 "I had the pleasure of taking the Kaizen-Muse Mastermind class with Brenda over the last few months and can't believe how life changing it has been.
I first registered for the class not knowing what to expect and really, I took it out of curiosity more than anything else. I was not really feeling like I needed anything in my life to reach the next level, but as this was something new that I had not heard about before, I wanted to know more.
I was pleasantly surprised to learn how it was structured and what we would be doing and over the first 3 months I have unlocked doors that I did not know were slammed shut. I have found new direction, new purpose and am feeling energized and ready for what comes next. Over and above that, I have made new connections with people in my community that I will continue well beyond this course.
I would highly recommend this to everyone, no matter where you are at in your journey". –Worth the money!
"Brenda worked with me in a coaching capacity at the beginning of my company's start-up phase. At the time my brain was full of scattered information and tasks that overwhelmed me. Brenda was able to drill down to what I really needed, which was clarity and dealing with overwhelm. She helped to determine what thought processes were getting in my way and provided tools I could use to reset my outlook. The guided visual meditations were very useful. Especially considering I do not like meditating! I especially liked the way the follow-ups were written. They painted a clear picture of everything we discussed using the same words we used in our session. That, along with some quotes and keywords that we used as visual reminders, really helped keep me focused on my goals. Brenda is skilled at figuring out where the real problem lies and her gentle but clear voice made their mark. I still use some of the mediations and my journal to keep me going. I even write my quote or keyword of the day on a sticky note and keep it on my mouse pad where I can see it when I work. Highly recommend Brenda for those who need some clarity and a boost of self-confidence! Thanks Brenda!"
"Brenda did a fantastic job of passing on the information"

"Very enjoyable – it's clear that Brenda loves what she does!"

"Lots of useful information. Presentation was lively and fun!"