20
Design Hacks for the Non-Designer
Join the waiting list and be first to know!
This two hour masterclass will take place once enough interest is gathered.

COST: $49

Are you designing your own business promotionals and wanting to take them up a notch?

The Top-Secret Design Hacks for the Non-Designer is a two hour workshop that will cover:
• The difference between good and bad design
• How to use whitespace for clean and breathable design
• How to use fonts that compliment one another
• How to choose the right image for the right purpose
• Layout secrets top designers know and do
• Differences between web and print graphics
Expand your in-house design skills to be more competitive, look more professional and keep your brand top of mind.
"Good Design is Good Business" – Thomas Watson Jr.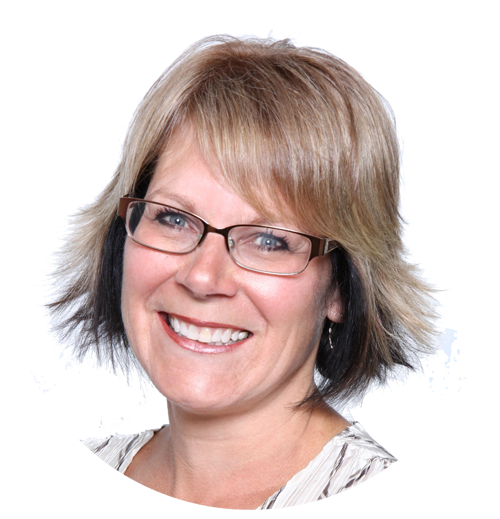 Hi, I'm Brenda.
I have over 30 years of experience as a graphic designer and have helped business owners, economic development regions and not-for profits all over the globe. I'd love to share with you what I've learned over the years so that you can promote your brand effectively, look more professional and stay competitive while you are at it. All of which leads to REVENUE COMING THROUGH THE DOOR.

WHAT TO EXPECT:

This class will be online through Zoom
Strategies that only professional designers know about