Workshops and Presentations
I love helping small businesses grow and have spoken on many different topics over the years. Below are a few topics of interest relating to the design field. If you are looking for other topics to enable your staff, leaders or membership to grow and succeed by, check out my other site here.  Please call 403-342-0122 or fill out the form below to discuss further.

Visibility MasterClass
Are you ready for your business to become more VISIBLE and TOP OF MIND?
Do you wish you had more CONFIDENCE how to connect with your target market?

Do you want to know how to have more impact with your brand?

Is it time to start to make more revenue again?
One of the biggest challenges for new and even seasoned entrepreneurs, is finding ways to develop an aligned, consistent and cohesive brand that stays top of mind – ESPECIALLY NOW.
This Visibility MasterClass is for entrepreneurs and small business owners who know that in order to grow, they need to be more visible to the right people.
This class will provide strategies to help you be seen as a confident expert within your field and stay top of mind with your target customers.
YOU AND YOUR BUSINESS DESERVES TO BE SEEN. You've Got This!
Click here to find out more.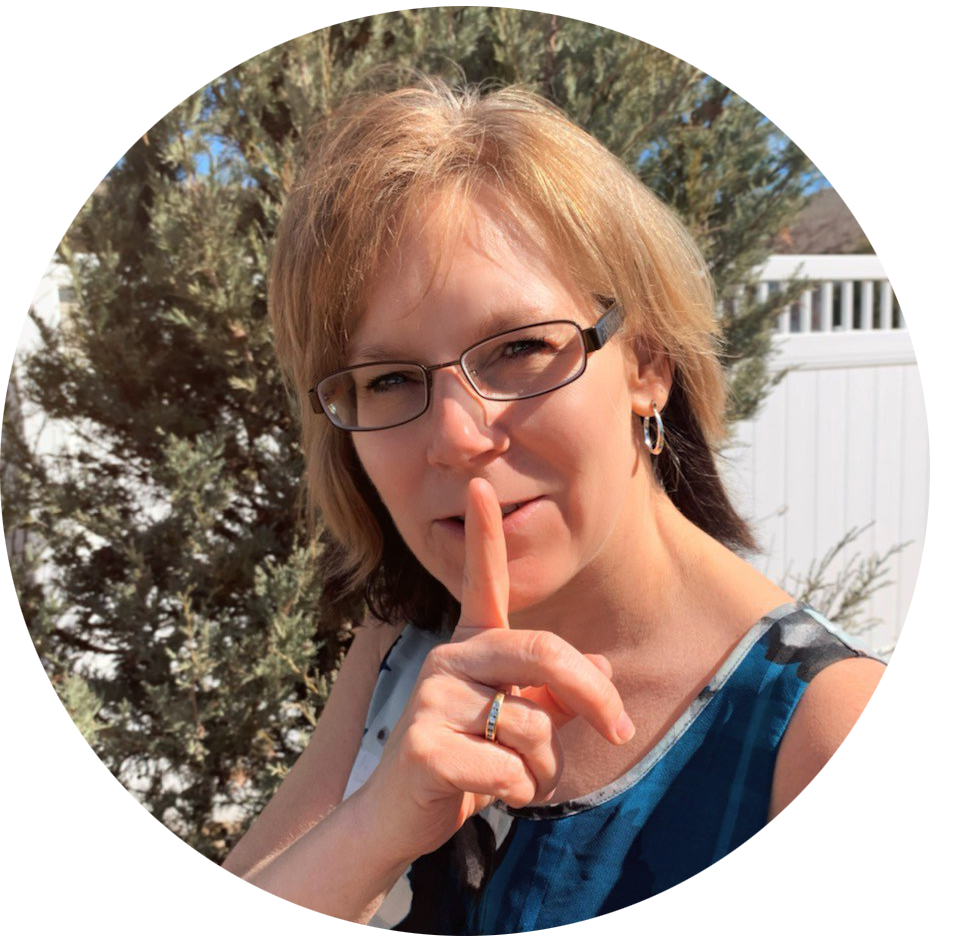 Secrets Graphic Designers Don't Want You To Know About
Want to start to do more of the design for your business in-house to save money and have more 'design freedom'?
If so, this full day MasterClass is a must-have. We go into detail on what is a brand, color psychology, typestyles, layout and composition, marketing hacks and other tricks designers use. Afterwareds, we end the day with a Canva tutorial and constructive feedback regarding your projects.
By the end of the day, you will be a SUPERSTAR, designing for your company like a pro, and being able to put money back into your pocket.
Click here to find out more about this program.

BackPocket Designer Membership
If you are designing your own promotionals for your business and looking for ways to become BETTER through the guidance, support and feedback of a 'bonified' graphic designer with over 30 years of experience (that's me!), the BackPocket Designer Members program is for you!
Become part of a low cost membership* and save thousands of dollars by honing your design skills including your ads, social media backgrounds, pamphlets and promotionals; with consistency, ease and clarity that honours your brand.
Click here to find out more.
"Brenda did a fantastic job of passing on the information – she clearly loves what she does"

"Looking inside of Brenda's designer mind was incredible and taught me so much about how to make my layouts really pop!"

"Such a great time-saver and makes my designs look like a professional did them – completely worth the membership fee!"