Fearless
Brand Board Workshop
For Business 
A brand board is a visual representation of your business brand. 
If you continue to be frustrated by having to constantly look for your logo, fonts, color breakdowns & images for your business, keep everything in one place with your own unique Brand Board!
It gets old searching for the same things time and time again when posting, creating, or dealing with print and signage providers. Having something you can easily share and resort to can be a lifesaver! Brand boards provide a way to pull everything together in one handy and organized place, and could include, but not be limited to:
Logo renditions
Slogan or tagline
Color palette
Supporting patterns or textures
Typestyles
Brand images & profile pictures
Mission, Vision, Purpose and Core Value Statements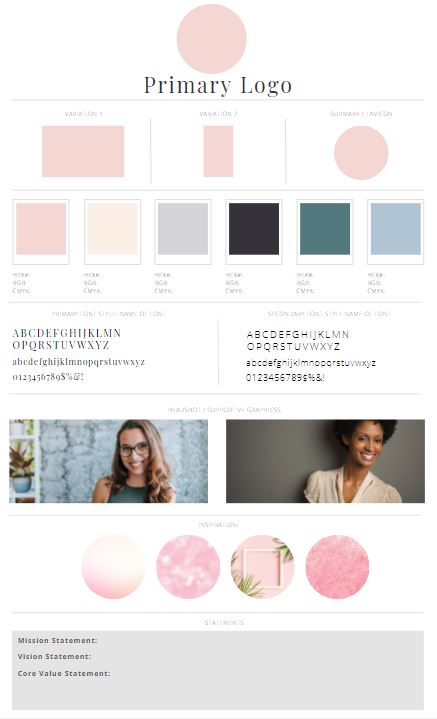 You will have 3 templates to choose from to create and make yours!
KEEP SCROLLING TO SEE WHAT'S INCLUDED!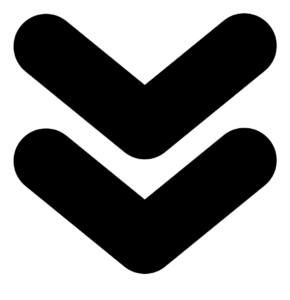 Why have a Brand Board?
Brand boards are extremely useful in keeping your brand identity organized and in one spot. It is an essential tool for small and larger businesses alike because: 
It helps to create consistency for your brand. When you, your team or providers are creating content for your promotionals, website, or social media channels, it's important to use consistent colors, typestyles, and images to prevent confusion and lack of professionalism.

 
"When you look at a strong brand, you see a promise" – Jim Mullen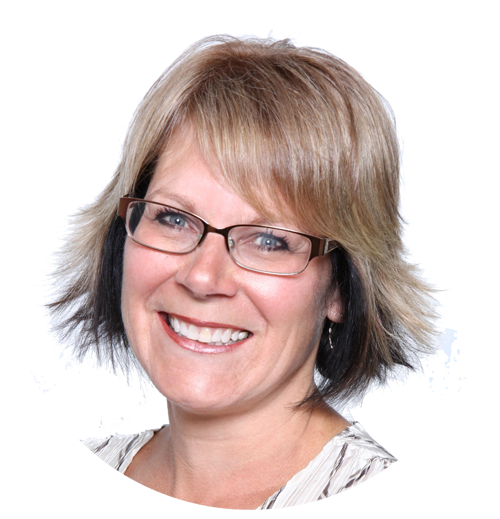 Hi, I'm Brenda.
I have over 35 years of experience as a graphic designer and through my business Visual Resolve Graphics, I have helped business owners, economic development regions and not-for profits to look more professional and stay competitive all over the globe. I'd love to share with you what I've learned over the years so that you can promote your brand effectively, look more professional and stay competitive while you are at it. All of which leads to REVENUE COMING THROUGH THE DOOR.

What you get by taking this workshop:
A beautiful version of your very own brand board to use internally and to share externally
Clarity around your brand identity
Confidence in what your brand stands for
Trust, loyalty, and respect from your target market as your brand is communicated and experienced.  
Portability – through Canva, you will be able to download, share and save your new masterpiece for easy access.
Brand Consistency Blueprint, valued at $79
What you will be compiling for your unique board* (necessary requirements in bold):
A free Canva account
Your logo files
Any slogan or tagline
Any brand images, patterns, and designs you would like to continue to use for consistency

Basic Information that sums up your business and your beliefs, such as mission, vision, purpose, and/or core value statements

Any images you continue to use most of yourself, in your bios and marketing 
Don't worry if you only have the basics – we can leave space to add them down the road. You will also get time to compile elements and work on your board.