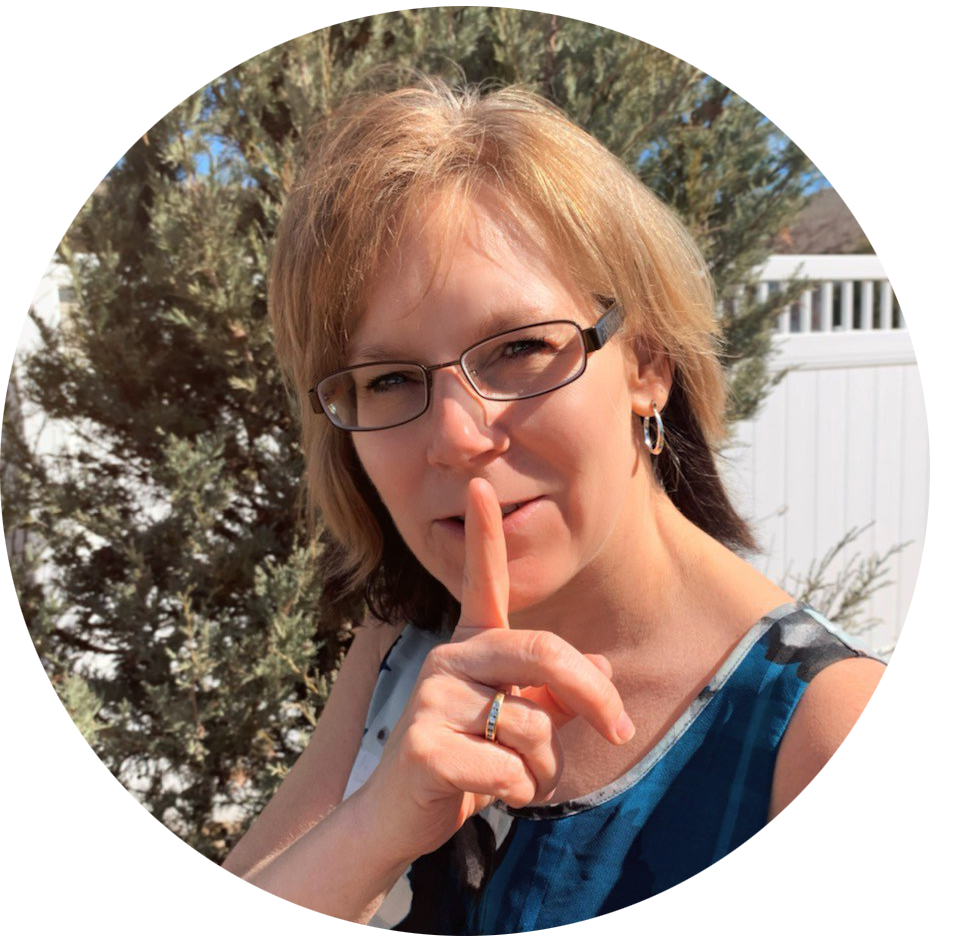 Secrets Graphic Designers Don't Want You to Know About Masterclass

With over 30 years of graphic design experience, I thought it would be fun to put together a class to share my secrets with non-designers. This class will be full of inspiration, aha moments and training for those who want to make their business brand look more professional with the tricks and tips developed over years of study and experience.

Have you ever:

Wondered how to better develop your marketing materials to look more up to date, consistent and professional?

Wanted to know how to design your promotionals and social media backgrounds like the pros do, so that you can stay competitive and bring in more income?
Thought that you just couldn't afford to market due to the added expense of hiring a graphic designer?
NOW YOU CAN.
Expand your in-house design skills.
Everyone is trying to save money right now, and I totally get it. As people in business, we all need to be conscious of where our money is going.
The problem is, how do you do it without looking like your 10-year-old did it?
If you have tried to design your own promotionals, or social media backgrounds and want to get better, THIS IS YOUR CLASS!
This FULL DAY masterclass will take place again in the fall of 2021

COST: $149 USD
SCROLL DOWN TO FIND OUT MORE! 

"Good Design is Good Business" – Thomas Watson Jr.
People are asking: "Brenda, why are you telling your secrets?"

Two reasons:

I see poor DIY design is EVERYWHERE and get so frustrated, because I know that companies are missing out on leads, sales and revenue opportunities because of it.
In full transparency, my hope is that even though you are going to be a ROCKSTAR in knowing the basics after this class, you will acknowledge that some of the your complex design projects should be contracted out in order to give your company the best opportunity for growth and visibility. My target market isn't the DIY'ers… it's business managers and owners that don't have the time and energy to learn what I will be teaching!
In this masterclass, expect to learn about:
DESIGN
Why good design is so important for your business and your bottom line.
BRANDING
A strong brand can make or break your company. Find out how to set your brand apart from your competition's.
TARGET MARKET
How you 'speak' to your target market will make or break you
MARKETING
How to use marketing to stand out in a crowd.
TYPESTYLES
Learn what typestyles are complementary and which should NEVER by used together.
COLOR
Learn basic color psychology and how that relates to your business and your target market.
PRINTING KNOW HOW
Learn which file formats to use and when for print, screen and signage.
PRO SECRETS
Learn what the pros do to make their design and composition pop and get results
Canva 101
End the day designing on Canva's free platform and start to become a SUPERSTAR designer for your business!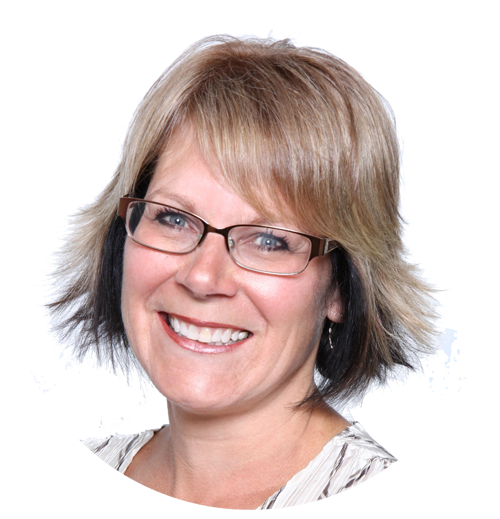 Hi, I'm Brenda.
I am a Business Success Coach helping entrepreneurs and leaders to achieve more in their business. I also have over 30 years of design experience as a graphic designer and have helped business owners, economic development regions and not for profits all over the globe. I'd love to share with you what I've learned over the years, in order to help you to achieve more for you and your business and look like a DESIGN SUPERSTAR.
WHAT TO EXPECT:

Our class will be online with Zoom from 10am – 4pm. Zoom is free to use, and easy to instruct with.
Lots of 'aha' moments and laughs
Clarity around what you want your brand to look like and feel like
Feedback on one of your current designs or promotionals
Hands on instruction with the design platform Canva! This will mean that if you would like to work within your own account, you will either require TWO screens or the ability to split your screen so that you can view both at once. Otherwise, you can watch and review the recording at a later time for clarification.
What others say about Brenda's design capabilities:

Danielle K.
"Brenda Kolasa has been operating Visual Resolve Graphics for more than 20 years. In addition to being an excellent web and graphic designer, Brenda is a dedicated community volunteer, heavily involved in the local Chamber of Commerce and Rotary Club. She always goes the extra mile and gives more than she gets. She has a keen eye for detail and is terrific with follow-through. She meets deadlines and really cares about her clients. I highly recommend her!"
Fred A.
"We have been working with Brenda for several years now utilizing her marketing skills, supporting her IT needs, and collaborating with clients. She has supported us with her innovative designs of marketing materials, taught us valuable social media techniques and hs e has supported our clients with web design and marketing techniques. We have and will continue to recommend her services to our clients, and are happy to support and collaborate with a fellow Central Alberta business."
Deanna D.
I hired Visual Resolve Graphics to design a new visual brand for my consulting firm. Initially I was looking for someone to just design a new logo, but Visual Resolve also designed all of my trade show displays, brochures, and handouts. What a difference it made when I set everything up for my first tradeshow!
With their website development services along with support for annual reports and catalogues, my Red Deer based business is polished, professional, and always putting its best face forward.
Not sure what direction to take with your business and/or your visual brand? Talk to Brenda as she is an amazing coach; she'll guide you through the process and you'll come out the other side with a beautiful new brand. When I first called I felt like I didn't even know what I was asking for. Brenda's enthusiasm for what she does coupled with her ability to understand the stumbling blocks business owners face made for a successful and enjoyable
Murray F.
"It has been said that people who are really good at what they do make it look easy. Brenda Kolasa of Visual Resolve Graphics is one of those people. I honestly believe that she is one of the best graphic designers working in the business today – bar none. Brenda is professional, accommodating, and damn good at what she does! Writers love to read and I own a truckload of books. I wouldn't trade the cover Brenda designed for my new book Extreme Esteem – The Four Factors for anything in my library. What does that tell you? The best in the industry lives right here in Red Deer, Alberta. Thanks Brenda – you have my highest recommendation. When nothing but the best will do, you want Brenda."
Scott M.
"Brenda as a FANTASTIC resource for having the most amazing graphics and presentations done!!
She took my simple text and turned my book into a stunning visual treat! She has also created numerous amazing posters and ad campaigns for my fitness centre. I HIGHLY recommend Brenda!"
30+ years of experience – MasterClass value: $1000.00+
Special Covid-19 price: $149!
SIGN UP if you are ready to become a design SUPERSTAR!