Monthly "Pick My (Designer) Brain" Sessions included! But you can try it also.. for free!
Want to make sure your project looks like you spent a lot of moola on a fancy designer?
Let's see what we can do together! Sign up for this next complimentary session and let's make your project SHINE!
Backpocket Designer is a brand new program launched recently for those who want to be able to create professional design and promotionals themselves, without spending a lot of money on designers.
This membership will save you THOUSANDS of dollars in design fees. With the BackPocket membership program, you will be able to 'pick my brain' and look into the mind of a designer who has been at it for over 30 years (!) If you are someone who likes to design your own promotionals, and want to get better at it and look more professional, then this program is for you!
Become part of a low cost membership and save thousands of dollars by learning how to design your own ads, social media backgrounds, pamphlets and promotionals with consistency, ease and clarity. For only $39 per month, you GET to create designs that will set you above your competition.
Gain Confidence
Learn the skills that most designers will never tell you and continue to save money to put BACK IN YOUR POCKET, time after time again.
Better Your Skills
Gain valuable feedback from the private Facebook Group, as well as the MONTHLY PICK MY BRAIN Zoom calls!
Learn New Strategies and Trends
Every month there will be new worksheets, strategies and trends to view to help lead you and your company brand to stay competitive and consistent.
For only $39 per month, you will have your very own 'BackPocket Designer' to guide you and your visual brand through to the next stage. And the best part? No one has to know! Shhh.
*You will be participating in a BETA program – that is, one of the FIRST EVER to take part. How exciting is that – you will get to provide your own feedback as to how this membership continues to form. Yay for you!
Try an upcoming COMPLIMENTARY "Pick My (Designer) Brain" Session!
Looking to UP your design skill level quickly to benefit your marketing initiatives?
If you've never tried before, YOU ARE INVITED to try one of my upcoming sessions – just sign up and let's see what we can do together!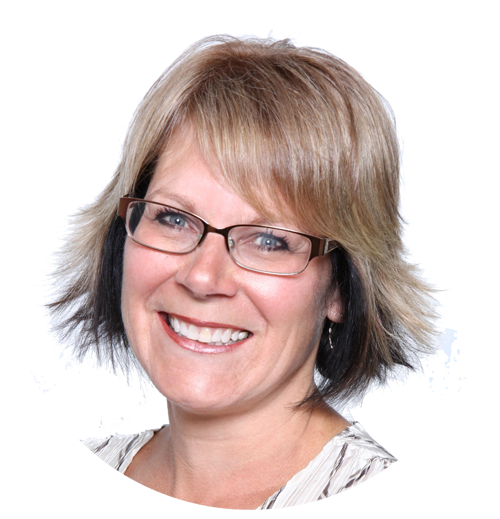 Looking for some quick design hacks you can use NOW?

Take my "Design Hacks for the Non-Designer" Masterclass.
This two hour workshop will cover:
The difference between good and bad design
How to use whitespace for clean and breathable design
How to use fonts that complement one another
How to choose the right image for the right purpose
Layout secrets top designers know and do
Differences between web and print graphics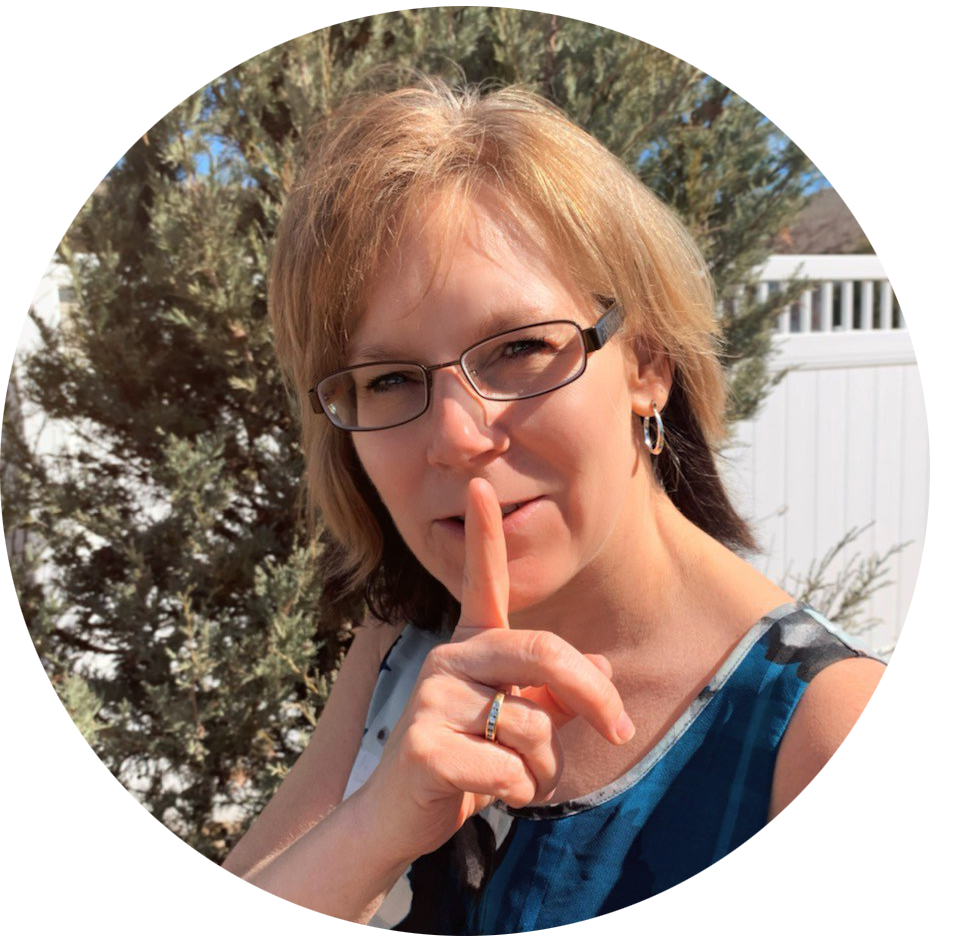 Looking to REALLY up your 'DESIGN GAME'?

Take my "Secrets Graphic Designers Don't Want You To Know About" Masterclass.
This pre-recorded online class will guide you through every step of the way and by the end of this 5.5 hour course, you will be a PRO at understanding color psychology, typestyles, design and layout, brand and so many other secrets and bonuses including a tutorial on the free platform CANVA to get you started!